Exhibition: Worlds Beyond Words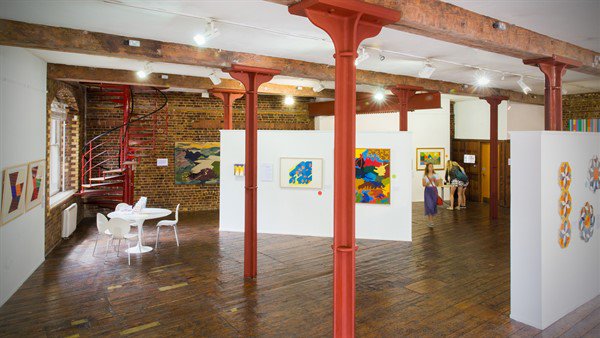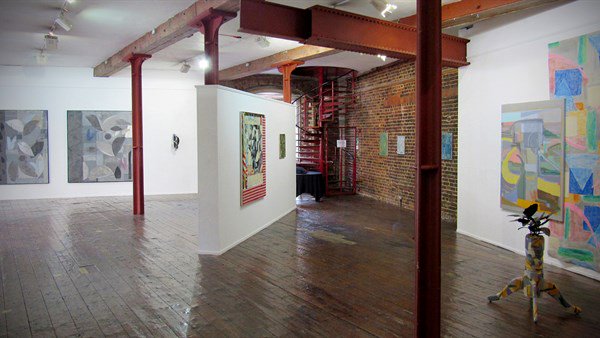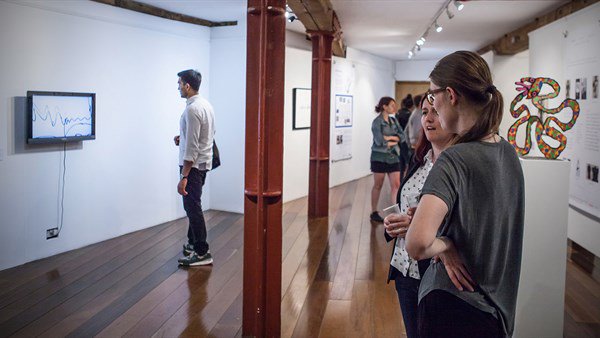 Our next event is the 'Worlds Beyond Words' Exhibition, at the Menier Gallery near London Bridge.
A group exhibition featuring 10 to 15 established and emerging artists from London, Brighton, Kent, Cornwall, Hastings, and Lisbon.
Tuesday to Saturday, 17th to 21st September, 2019
Private Views on 17th & 19th September (6pm - 8:30pm)
@ The Menier Gallery, 51-53 Southwark St, London SE1 1RU
Gallery opening times: Tues & Thurs: 11am-8:30pm | Wed & Fri: 11am-6pm | Sat: 11am-3pm
'Worlds Beyond Words' will show an eclectic mix of contemporary original paintings, illustrations and sculptures.
With multi-award winning Piteira's big scale portraits taking us on a journey into the emotional and spiritual lives of communities that are slowly disappearing, Armitage's bold, abstract, organic forms, and Chinnery's expressive, colourful abstracts, the exhibition will take us to worlds that are beyond words.
Exhibiting artists: Carolina Piteira, Catharine Armitage, Simon Chinnery, Sandy Dooley, Cecil Rice, Beatriz Uva, Tamsin Pearson, Lesley Beaupré, Emma Haines, Lindsey Light, and others soon to be confirmed.